Sanctions analytics
Since the beginning of Russia's full-scale war against Ukraine, the KSE Institute team has focused on providing the Office of the President and the Cabinet of Ministers of Ukraine with research-based analytical support on sanctions, damage assessment, food security and recovery.
KSE Institute is part of Yermak-McFaul International Expert Group on Russian Sanctions launched by the President of Ukraine, as well as an intergovernmental group on sanctions against Russia.
Our experts provide the main analytical work for these groups and participate in the development of sanctions and position documents of Ukraine. They are also in dialogue with a number of companies, persuading them to leave Russia even without decisions from their country's government.
KSE Institute Sanctions group Products
Sanctions monitoring
Monitoring the implementation of the Yermak-McFaul International Sanctions Group Sanction Plan
Impact of sanctions on the RF economy
Comprehensive report on the impact of sanctions on key macroeconomic indicators
Position papers
Proposals from KSE Institute experts within the work of the Yermak-McFaul Group
Sectoral reports
Analysis of the impact of sanctions in terms of specific sectors of the Russian economy
#RF Economy Weekly
A note on the latest trends and changes in the economy of the aggressor
Contacts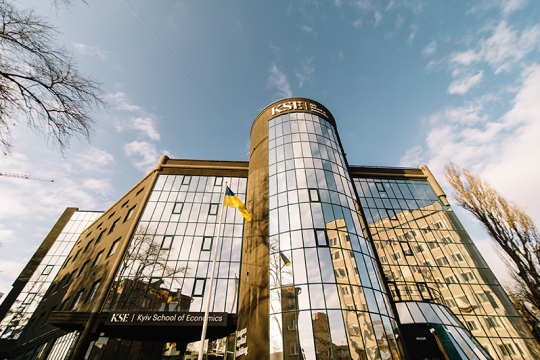 Request for comment for the media